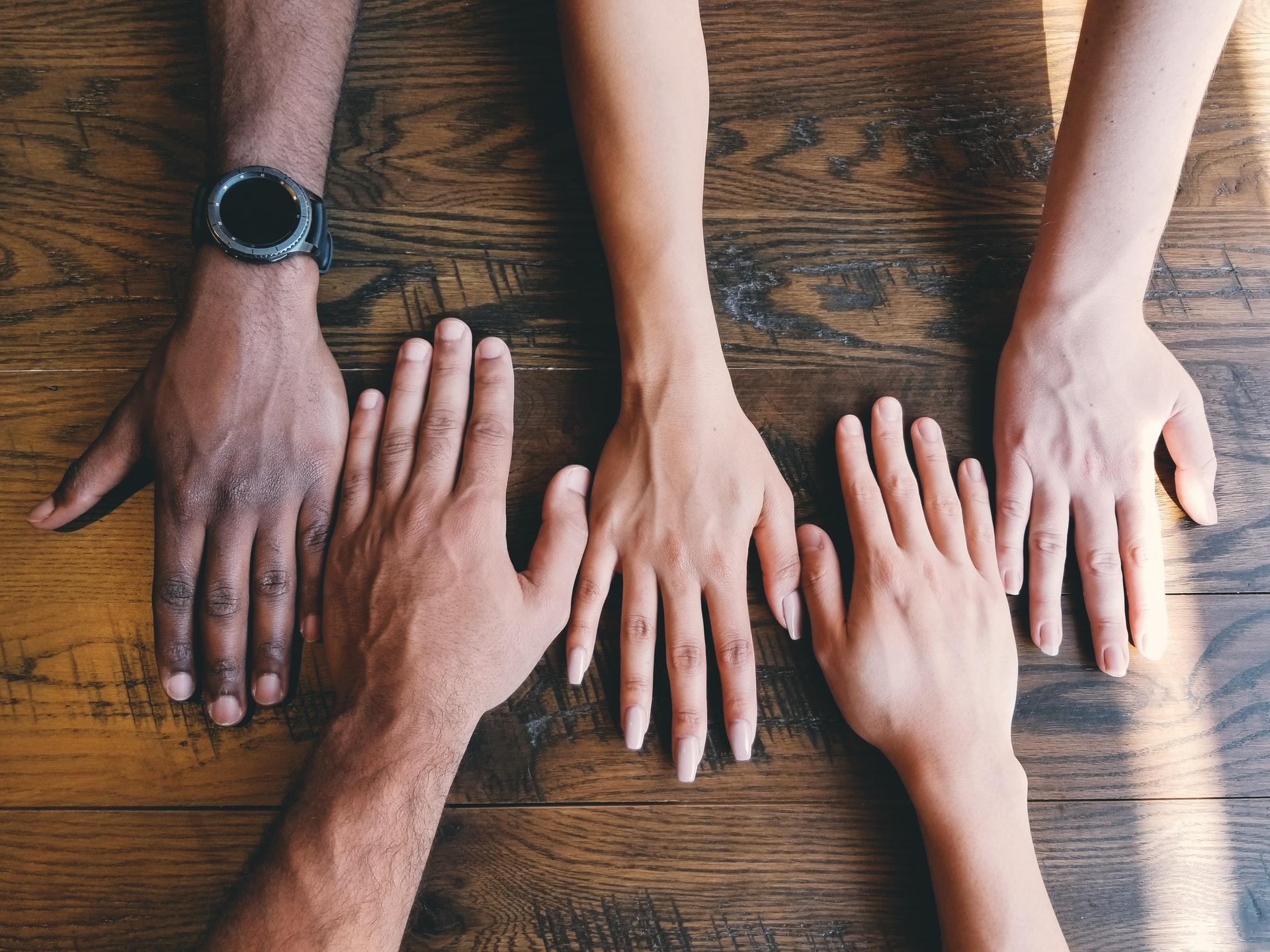 Peer Support
There is no better source of information or support than from another person who has had similar experiences. LRI matches Consumers up with staff or other Consumers with the same disability (when possible) who can listen and share their stories as to how they tackled some of their issues. The only employees at LRI who can provide peer support to our Consumers are staff with disabilities.
Another outlet for Consumers to express their feelings and concerns is a peer support group. Even though there may be a staff facilitator, the groups "run" themselves with Consumer-led discussions, guest speakers and outside social activities planned by the Consumers. For more information about Peer Support services, please call Lisa Jackson at 215-634-2000 Ext. 252. For information about learning how to coordinate accessible travel (such as paratransit or accessible busing) please contact Bill Krebs at Ext. 197.
To view a list of our current Support Groups, click here.