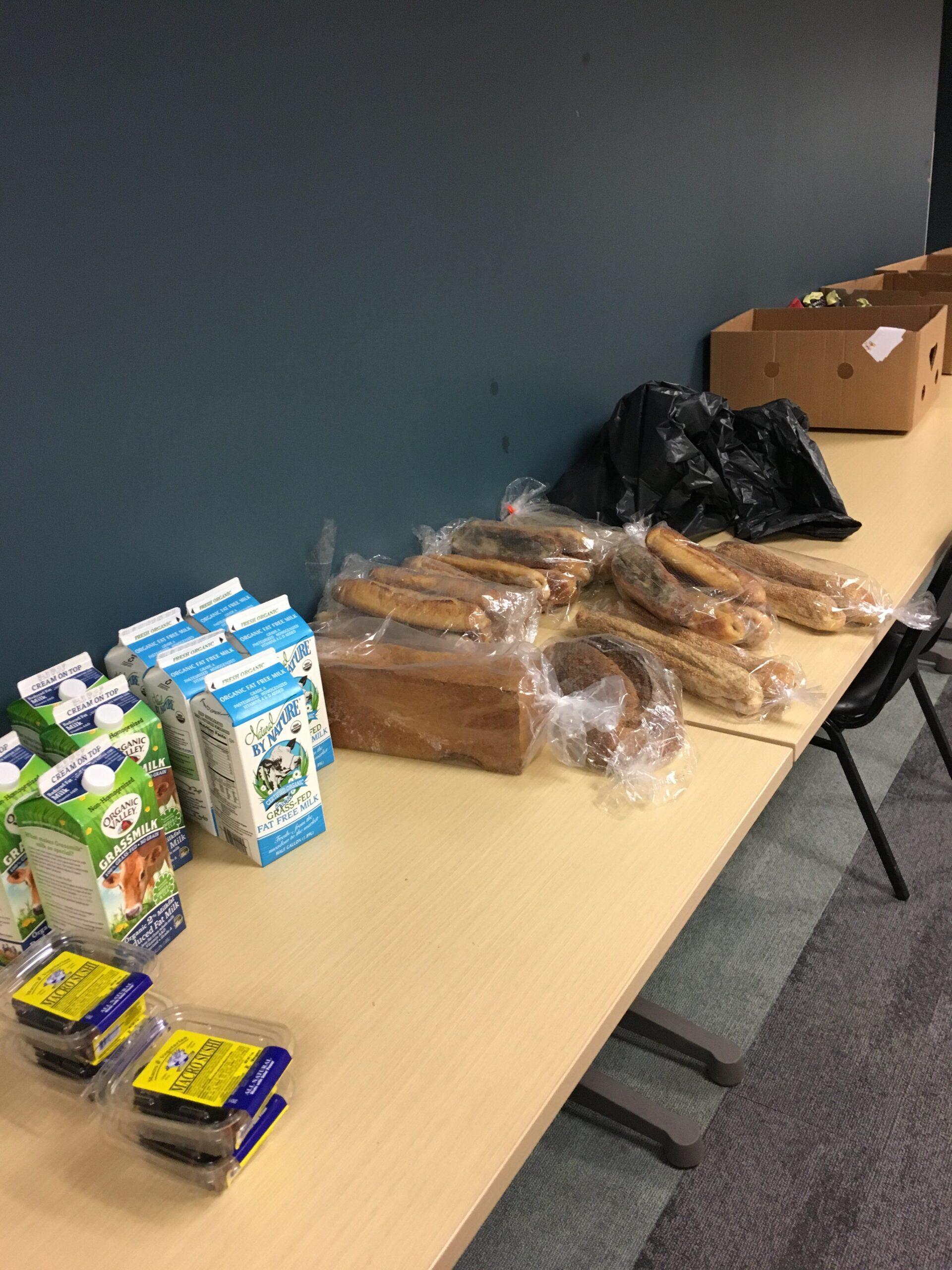 Food Pantry & Nicole's Place
Liberty Resources, Inc. offers a food pantry for Consumers every third Tuesday of each month at 11am—please bring your own bag. Check out our Upcoming Events page for details.
Our Food Panty is currently closed to the public. Please see our COVID 19 resource page for additional food resources that are available during this time by clicking here.
Nicole's Place
A Consumer-run thrift store on the 2nd floor lobby of Liberty Resources. All proceeds go directly back to assisting our Consumers in the community.
Check out photos from the Fashion Show Fundraiser using clothing and accessories from Nicole's Place by visiting our Gallery! All proceeds from the show benefited The Transition to Freedom Fund.