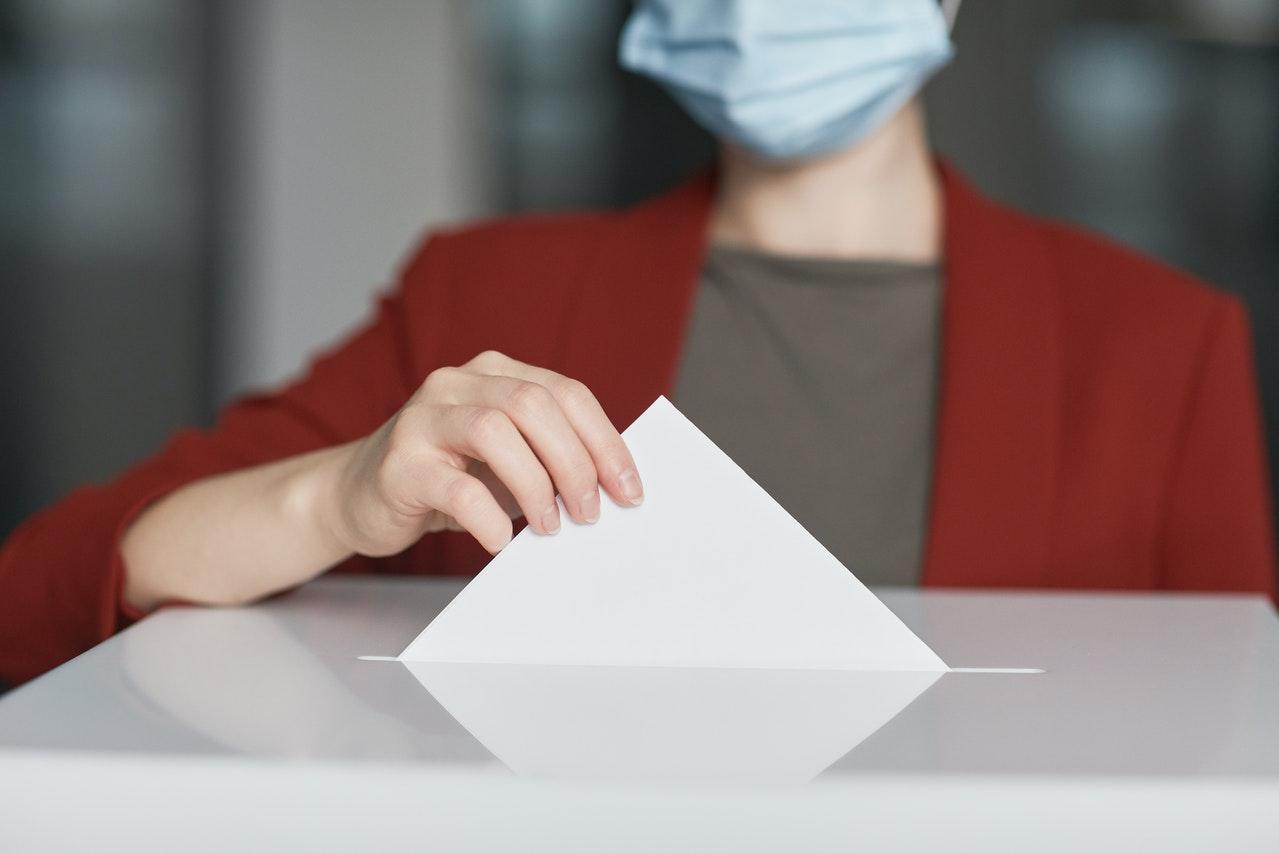 Voter Information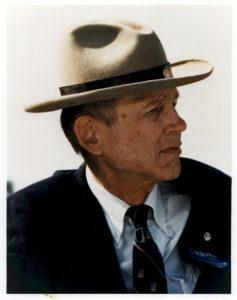 "Vote as if your life depends on it, because it does."
–Justin Dart
If you need to register to vote, need to know your polling place, or need to know if your polling place is accessible and (if not) where to find one that is–we can help. Please contact an Independent Living Specialist at 215-634-2000 x325

Click on the "RevUp!" button below for more information: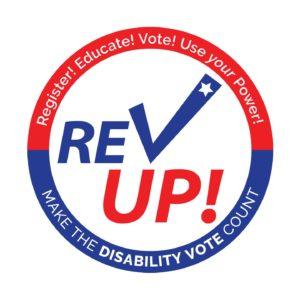 For information about the 2018 midterm elections, including details about registration, voting accommodations, legislative issues that affect people with disabilities, and candidate positions on those issues, click here for LRI's Rev Up! Philadelphia 2018 booklet.
Fill out the form below if you have questions about getting voter registration assistance: