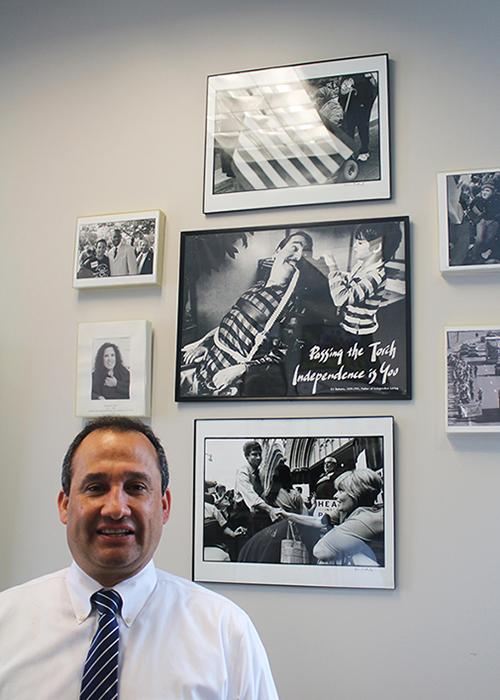 Thomas H. Earle, Chief Executive Officer, is a Pennsylvania licensed attorney, and has been involved in the legal rights of people with disabilities since 1992. He works with Liberty Resources, Inc. as Chief Executive Officer and worked previously with the Disabilities Law Project (now the Disability Rights of Pennsylvania) as an attorney representing people with disabilities in federal discrimination cases, and then as the ADA Project Manager, coordinating the enforcement of disability rights under the Americans with Disabilities Act across Pennsylvania.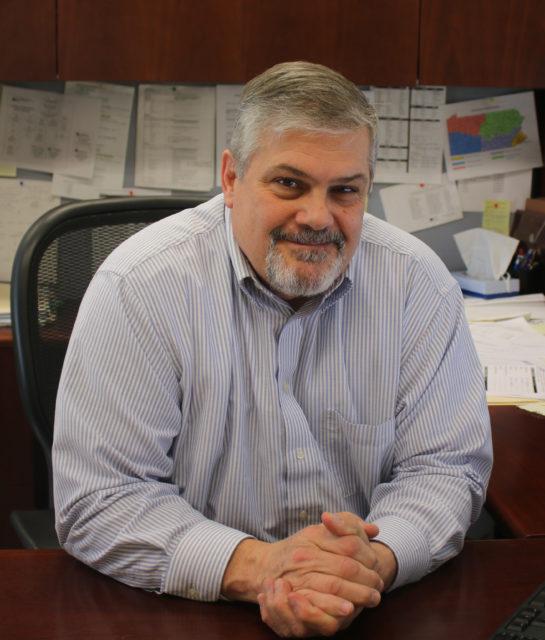 Glenn Seagraves, Chief Financial Officer, has held Financial and Operational leadership positions in diverse industries in both the for profit and nonprofit sectors. He brings the combination of Fortune 500 experience coupled with an entrepreneurial spirit from mid-sized enterprises. Glenn holds a B.S. degree in Business Administration from Drexel University and has passed the Certified Public Accountant (CPA Examination)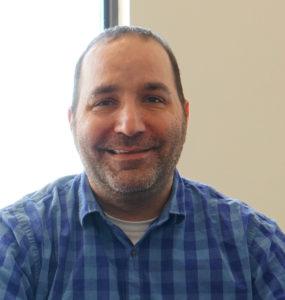 Daniel Hart, Chief Operating Officer, thinks that it is a great feeling to be working alongside such an awesome team that's so strongly dedicated to the Independent Living Movement and Disability Rights. He graduated from Peirce College and was the Director of IT for 13 years. He says he is never happier than when he can look at a problem and find a solution to make life a little easier. When he is away from his desk, you'll probably find him spending time with his family.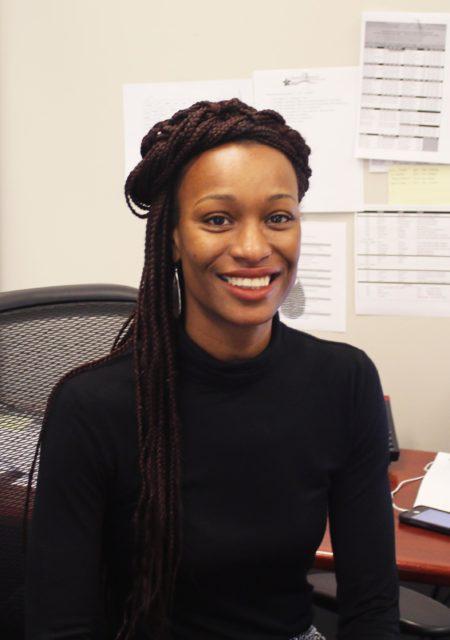 Fermina Maddox, Executive Director, Liberty Resources Home Choices, was born from two military veterans and learned early the importance of freedom and the value of making a difference. These values laid the foundation for an unlimited future of service. Fermina is a graduate of Bloomsburg University with a BA in Sociology. She has worked at Liberty Resources for fourteen years. Fermina initially worked at Liberty Resources as a Support Coordinator and elevated to a manager of Home and Community Based Services; with her oversight, she not only managed Support Coordinators but their caseloads.
Fermina is now the Executive Director of Liberty Resources Home Choices. Through her strategic guidance, righteous direction, and prevailing passion of caring for the aging and physically disabled, she has brought the company to the forefront of the home care industry. Liberty Resources Home Choices is one of the largest non-medical home care agencies within Philadelphia. Fermina strives to help each Consumer feel the freedom of independent living while having immediate access to quality care. She is viewed by her team as compassionate, knowledgeable and a trailblazer. Her values are also demonstrated with the most important person in her life, her daughter.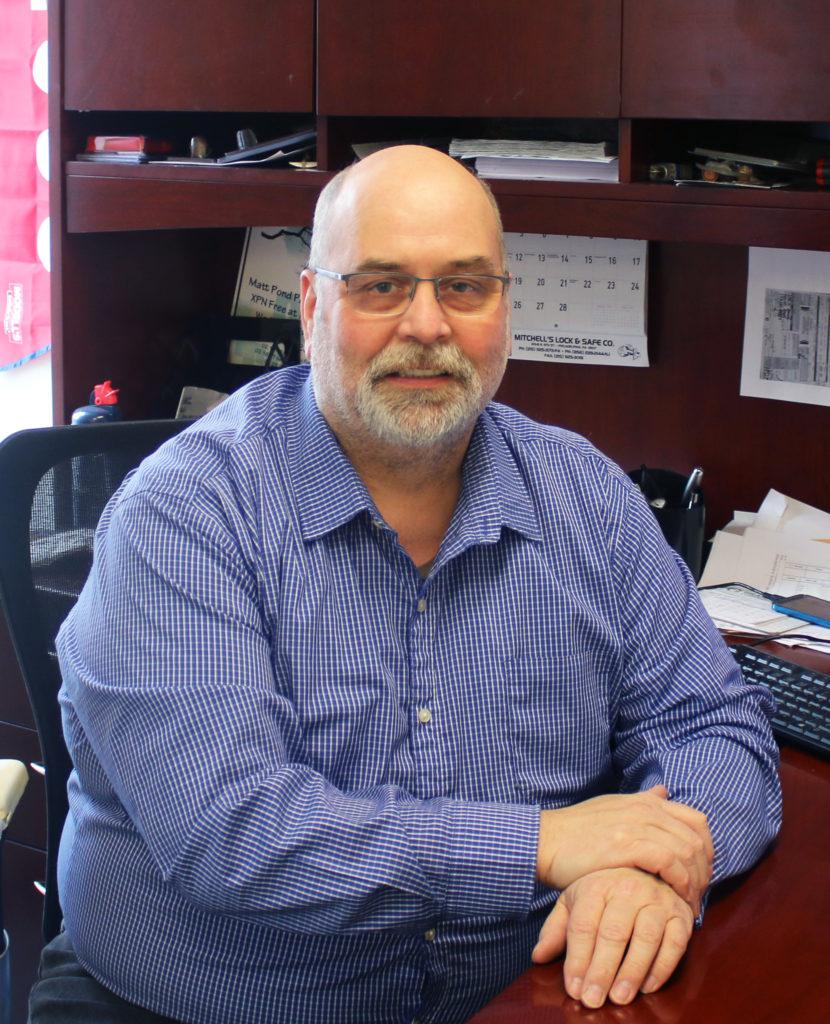 Jon K. Maratea, Director of Facilities, is a Philly guy living in Bucks County along with his wife, 3 children, and 3 dogs. He enjoys traveling and riding his motorcycle along the many twisting county roads.  Having a career in Building Operations that spans 30 plus years, Jon was the Building Manager and first introduced to Liberty Resources Inc. during their relocation to 714 Market Street in 2006. In 2008 he became  the Director of Facilities for Liberty Resources, Inc. and their family of services. Recently, his role has been expanded to include properties under Liberty Housing Development Corporation's portfolio.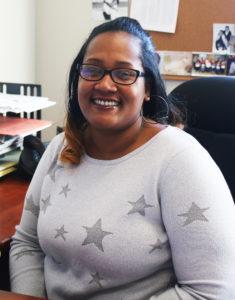 Candace McLaine, Human Resources Director, has been in various roles at Liberty for over ten years. Within each position, Candace has maintained a strong focus on supporting consumers' rights to live independently as possible.
As the director of HR, she brings compassion, wisdom and the gift of being able to lead with heart and intention. Candace brings a wealth of knowledge to the HR Director position, having an educational background in psychology and counseling studies, paired with her hands on experience with supports coordination, fiscal management and home care. She is also SHRM certified.
In her day to day work, Candace strives to ensure that LRI staff have the support and resources they need to flourish in their professional, personal and emotional lives.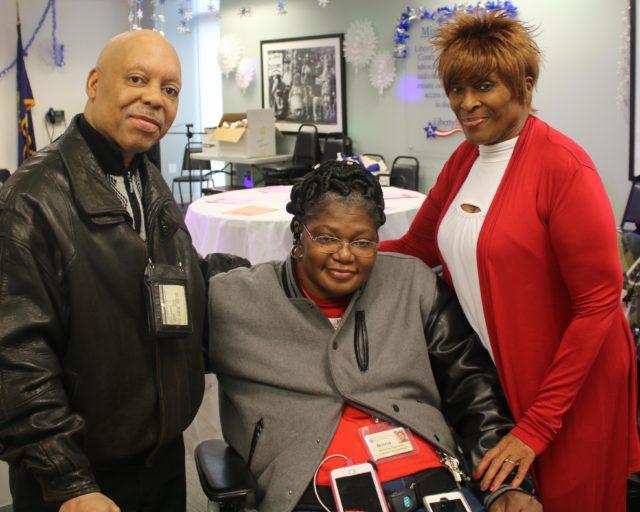 Norma Robertson Dabrowski, Nursing Home Transition Administrator, was born in Baltimore, Maryland, but was reared, since age three, by her grandparents in South Boston, Virginia. She was in a car accident which caused her to become a quadriplegia. For a year after the accident, she lived in Philadelphia with her mother. She was placed in a Rehabilitation Hospital from there to a Nursing Home for seven years. She had great difficulty adjusting to my new physical limitations as well as the institutional structure. Being the go-getter person that she is, Norma realized that she could no longer stay in that frame of mind. She received her high school diploma and attended courses at the Philadelphia Community College earning an Associate Degree. In 1990, she was introduced to a Service Coordinator from Resources for Living Independently (RLI), a center for independent living (now LRI). The Service Coordinator explained to her that she met the eligibility requirements for the Community Services Program for Persons with Physical Disabilities (CSPPPD), and in 1991, Norma moved into my her own apartment. Her life changed tremendously.
After transitioning, Norma became a Community Advocate for Liberty Resources. She wasn't thrilled about revisiting the nursing homes, but enjoyed helping other Consumers like herself.  In 1996, she was hired as a Service Coordinator. Over the years, she has had several promotions-Supervisor, Manager, Director. Her current position is the Nursing Home Transition Administrator.  Norma loves her job and feels blessed to be able to assist others with disabilities like herself move out of nursing homes. She is a true advocate for the rights of others to have options to choose to live in the community. She is an only child, but feels blessed to have come from a very large family: her grandmother, 15 aunts and uncles, many, many, many cousins, and plenty of good friends. She is married to her wonderful husband Mike, and the proud God-parent of Amia and Khyon.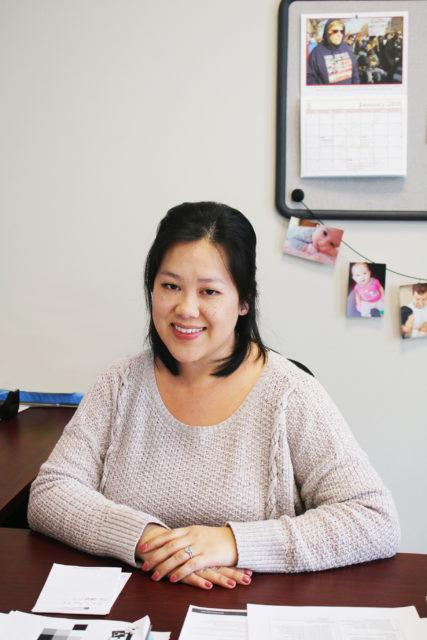 Mang Shaper, Director of Quality Management, is a proud Hmong-American who uses her life experiences to shape policy into practice. Mang has her Master of Social Work from the University of Pennsylvania and received her Bachelor of Social Work from Appalachian State University. As a refugee immigrant, Mang believes in utilizing advocacy and social justice to improve the lives of our most vulnerable community members. Mang enjoys spending time with her husband, daughter, and greyhound.