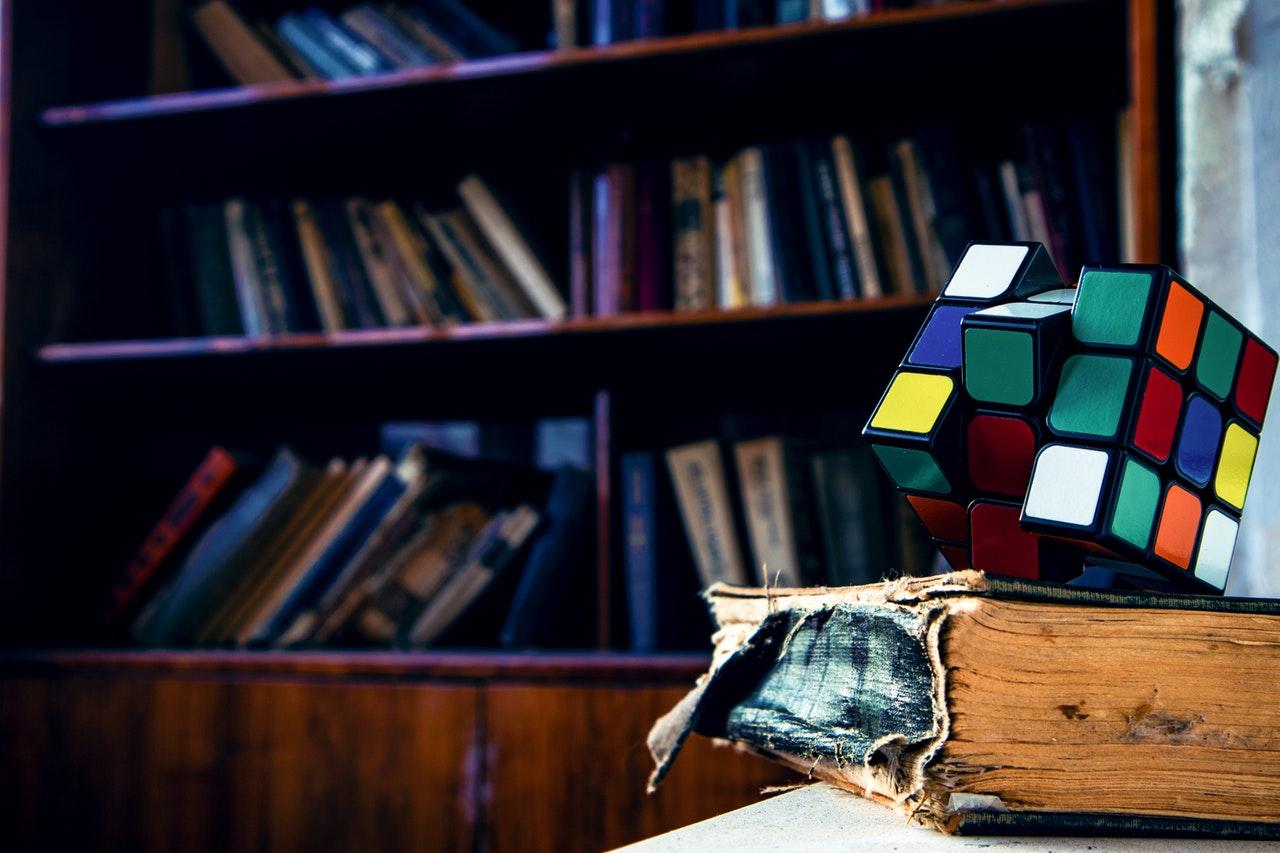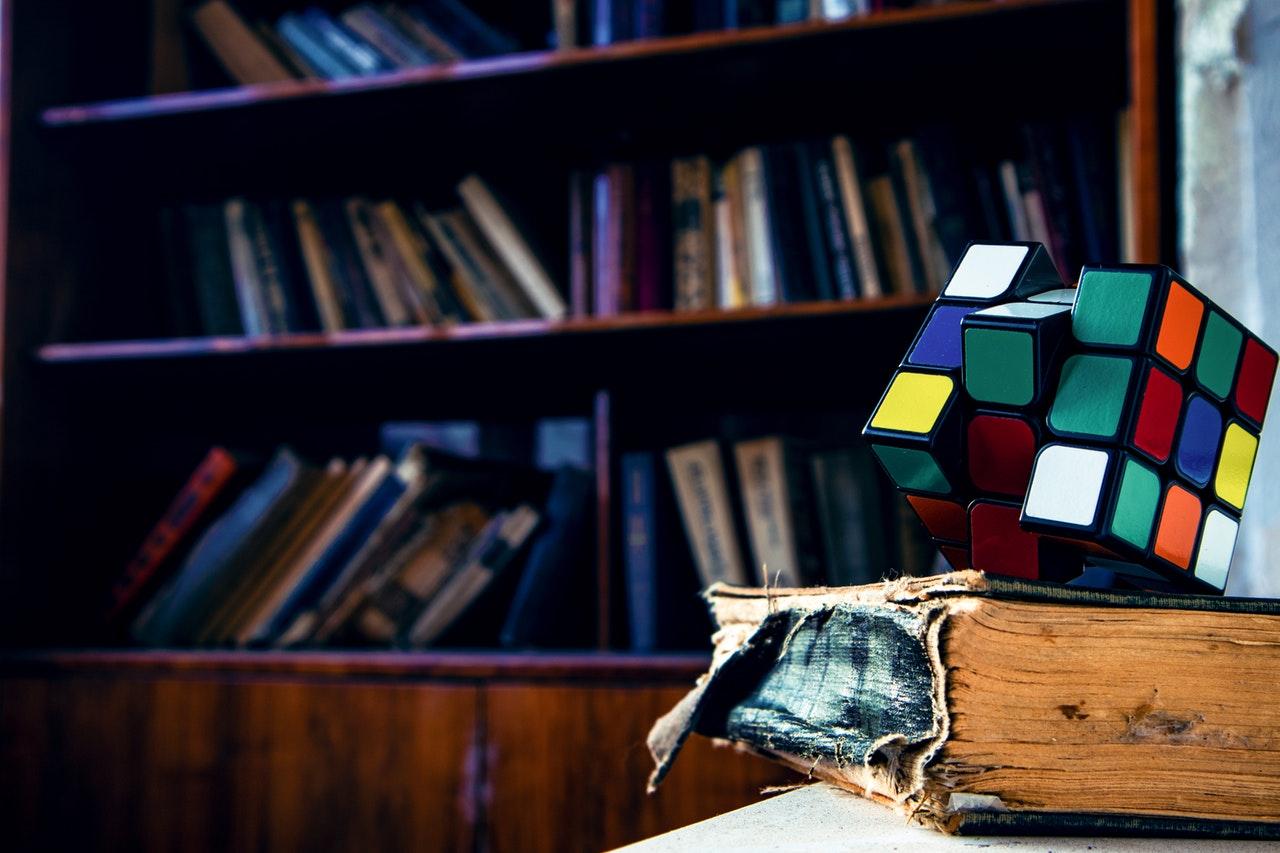 Information & Referral
This service provides information about disability issues within Liberty Resources and within the Philadelphia community
The following Frequently Asked Questions below represent a sampling of the most commonly asked questions and their answers. To get in touch with the on-call Independent Living Specialist with any other questions, please call 215-634-2000 Ext. 325.
Where can I find information about assistive technology for persons with disabilities?

The Pennsylvania Initiative on Assistive Technology (PIAT) is able to give information. Please contact PIAT at 1-800-204-PIAT (V) or 866-268-0579 (TTY).
Where can I find funding for higher education?

The Office for Vocational Rehabilitation at 215-560-1900 or 215-560-6144 (TTY).
Where can I obtain legal assistance regarding disability issues?

Temple University's Law School provides free advice and representation on general legal problems. To schedule an appointment, call 215-204-1800.
Where can I find employment opportunities and resources?

The Office of Vocational Rehabilitation at 215-560-1900 OR 215-560-6144 (TTY), and check the our Employment resource page.
I need assistance with getting my Social Security benefits. Where can I get help?
What are the transportation options for persons with disabilities in Philadelphia?

Contact SEPTA ParaTransit Customer Service at 215-580-7145 to obtain an application form. Read further information about SEPTA ParaTransit here.
How to Submit a Nursing Home Transition Referral
If you need to submit a referral, please fax the following to Norma Robertson-Dabrowski at 215-701-4978:
Face sheet/admission sheet from the nursing home where you currently reside
Recent Pennsylvania-issued photo ID
Social Security card
Income statement
Birth certificate
Consumer Survey
In late 2016, Liberty Resources, Inc. decided to outsource its Consumer satisfaction surveying to a third party vendor. This move was to alight LRI with the rigorous data and review that is expected from the Managed Care Organizations that were awarded the Community Health Choices contract.
Novaetus was selected as the vendor of choice to implement the Consumer satisfaction. In early 2017, Consumers were first notified that LRI would be utilizing Novaetus to survey them for satisfaction.
Over a four month period in mid-2017, Consumers were first sent mailed paper surveys. Surveys were sent along with a stamped and addressed envelope for return. Once the mailed survey period was closed, Novaetus implemented called surveys to Consumers. The phone portion of the surveying period was open for one month.
LRI is excited to utilize the results of the survey. Through the data presented, we hope to fine tune services to better meet the needs of those we serve. Additionally, we hope that this process also aligns us close with quality measures that meet the standards of the Managed Care Organizations.
Please fill out a survey below:
LRI Consumer Satisfaction Survey PDF
LRI Consumer Satisfaction Survey Word Doc.
LRI Consumer Satisfaction Survey .txt
Email to mangshaper@libertyresources.org or mail to:
Liberty Resources, Inc.
Attn.: Mang Shaper
112 N. 8th St., Suite 600
Philadelphia, PA 19107