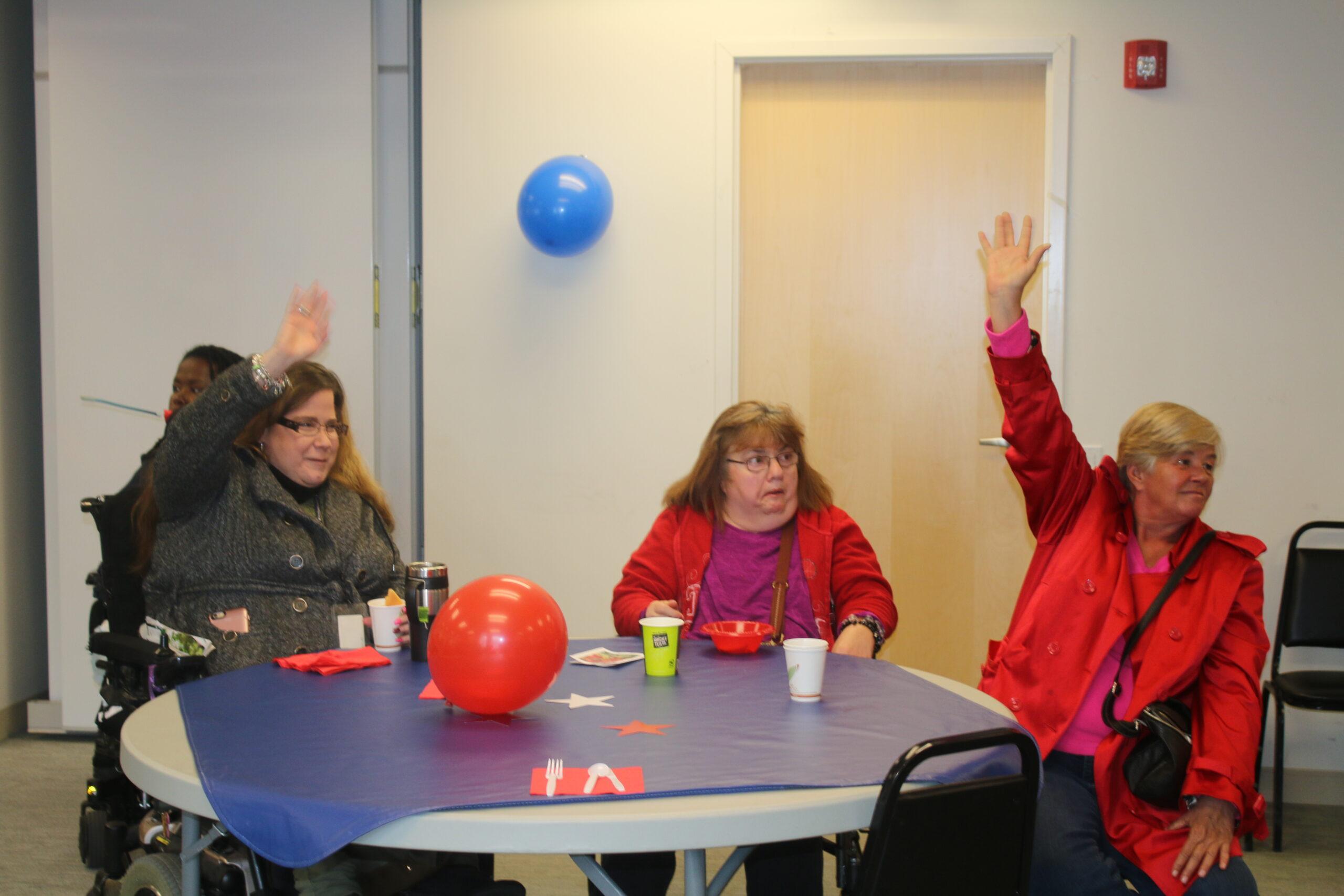 Liberty Resources would not be able to inform and serve as many Consumers as it does without its volunteers. They are the base of the organization and truly help it make an impact every day. The volunteer program is open to Consumers of Liberty Resources.
The tasks include:
Working in Nicole's Place:
-Display clothing and other items
-Assist customers with their shopping experience
-Check customers items out at the register
-Bag purchases
Mailings
-Label and stamp envelopes
-Bundle flyers & organize them in bins, take them to be mailed out
50/50 Ticket Raffle Sales: Friday
-Sell tickets to staff members & consumers which supports ADAPT
-Count the money they collect & give the winner their winnings
Clerical Assistance
-Assist all departments with filing paperwork
-Paper shredding
-Make phone calls and answer the phone
-Direct people where to go within Liberty
Personal Assistance
-Assist certain staff members or consumers with different tasks around the center
-Assist staff or other consumers by pushing their wheelchair if needed
-Carry/retrieve items from one location to another
If Consumers can answer 'Yes' to these three simple questions… they may want to think about becoming part of the volunteer program!
Do you want to become a part of your community?
Do want to meet new friends and build new relationships with people?
Do you want to gain more job skills to gain part/full time employment?
If this sounds like something that would interest you and you would like to learn more about it, please Lauren Alden, 215-634-2000, Ext.123, LaurenAlden@LibertyResources.org to learn how to make a difference in your community.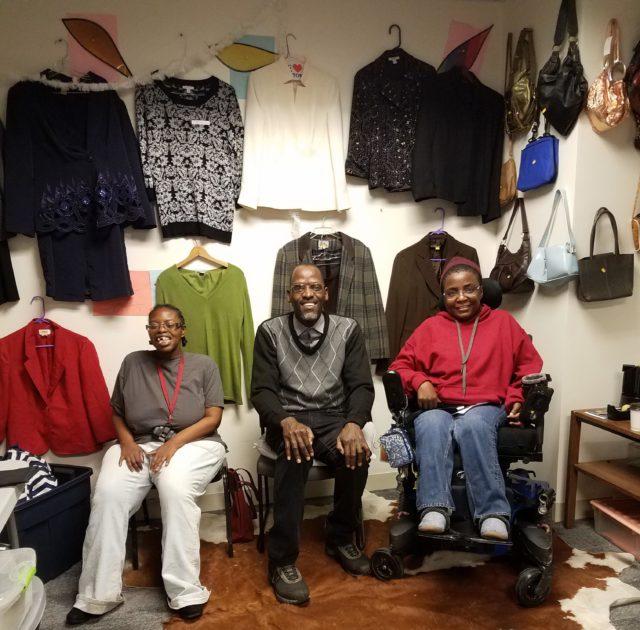 Photos from the 2017 Volunteer Appreciation Luncheon