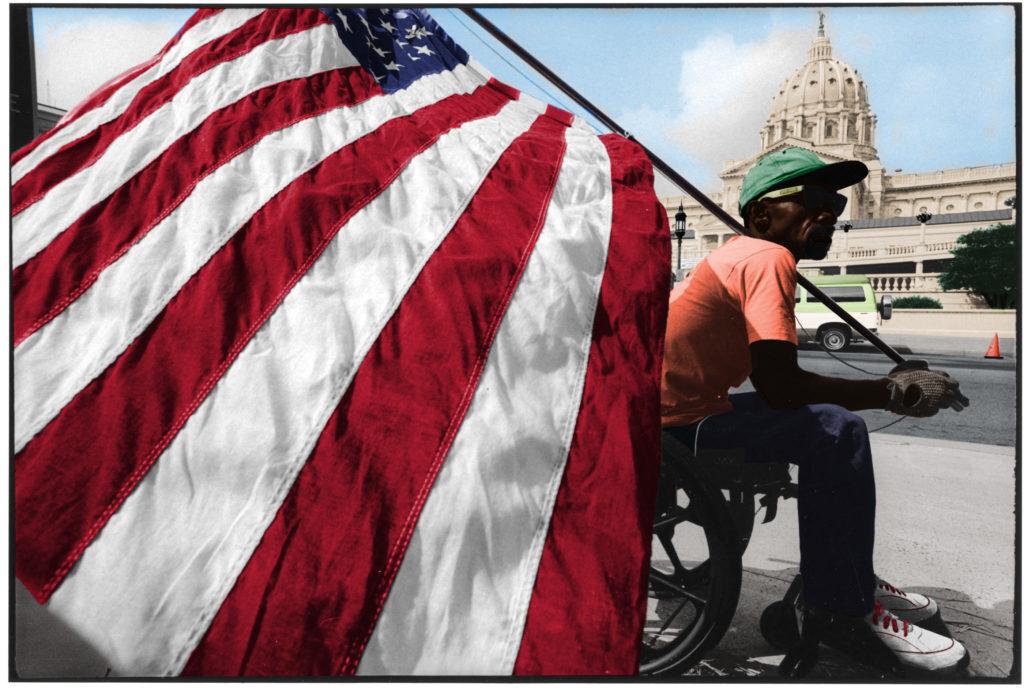 Advocacy History
LRI's advocacy arm, ADAPT, is a national community supporting the agenda of the disability community. For over 30 years, ADAPT has organized direct action in the form of nonviolent protest, and served as a grass-roots platform for the education and empowerment of disability rights activists across the country. ADAPT continues to lead the struggle for accessible public transportation, housing, and the right for people with disabilities to live in the community.
Click here for more information on ADAPT and instructions on how to get involved with your local chapter.
Click here for a full history of ADAPT, as well as a gallery of images following its lifespan.
Click here for a trailer for an upcoming movie about ADAPT's history.