Liberty Resources Home Choices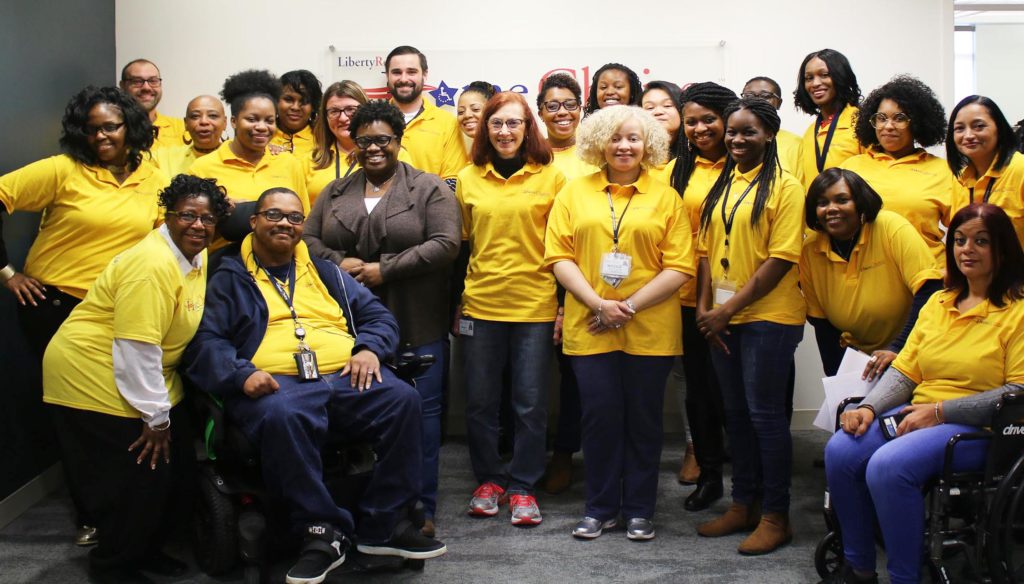 Liberty Resources Home Choices is a home care agency providing services that protect your right to choose the care you want and need while remaining safely and comfortably in your own home.
LRHC is different from other home care agencies:
Run by people with disabilities.
Over 30 years of experience.
Committed to your right to choose your own Attendants and the specific ways they will assist you.
Dedicated to making sure you can make your own decisions, remain in your own home, and be a part of your community.
Provide service in all 56 counties across Pennsylvania.
Home Care Services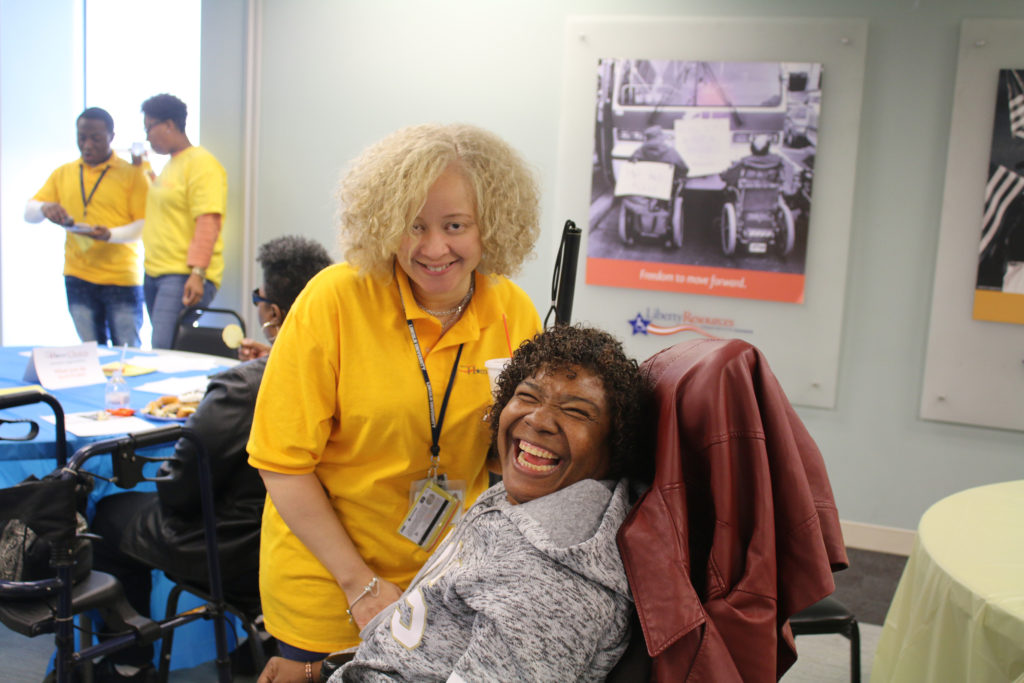 Non-Medical Personal Care
Personal care tasks include: assistance with bathing and grooming, oral care, skin care, toileting, hair care, range of motion, and turning/positioning. Assistance with self-administered medications is also available. Other specific requests for activities of daily living are added based on individual need.
Home making
Homemaking services include meal planning and shopping, cooking and clean up, assistance with eating, housekeeping in the Consumer's personal area, laundry. Personal organization and chore services are available upon request.
Companionship Services
Companionship activities include medical appointment escorting, pet care, plant care, conversation and leisure activities, reading, and respite to primary care givers. Live in services and or out of state travel may be arranged on a case by case basis.
Mobility Products and Home Modifications
Our affiliation with Liberty Wheels enables Consumers to select from a wide range of medical equipment, mobility solutions, and home modifications to help you keep your independence. Click here to learn more about the products and services provided by Liberty Wheels.
Individuals who wish to receive Home Care Services through Liberty Resources Home Choices, must be approved for waiver services. Click here to learn more.
Click here or on the Home Choices logo below to be directed to their official website: