Offices Closed Through End of March
For the health and safety of Consumers and our staff, Liberty Resources is canceling all groups and events for remainder of March and our offices will be closed to the public from 3/16 – 3/31.
Staff will still be available by phone and email during this time. You can reach us by phone at 215-634-2000 or email info@libertyresources.org
Local COVID-19 Resources
In response to the outbreak of coronavirus (COVID-19), the City of Philadelphia has activated the city's Emergency Operations Center. Philadelphians can stay informed about the latest information by signing up for text alerts. To do so, text COVIDPHL to 888-777. You can also visit the Department of Health's regularly updated Coronavirus webpage by clicking here.
What are the Symptoms of COVID-19?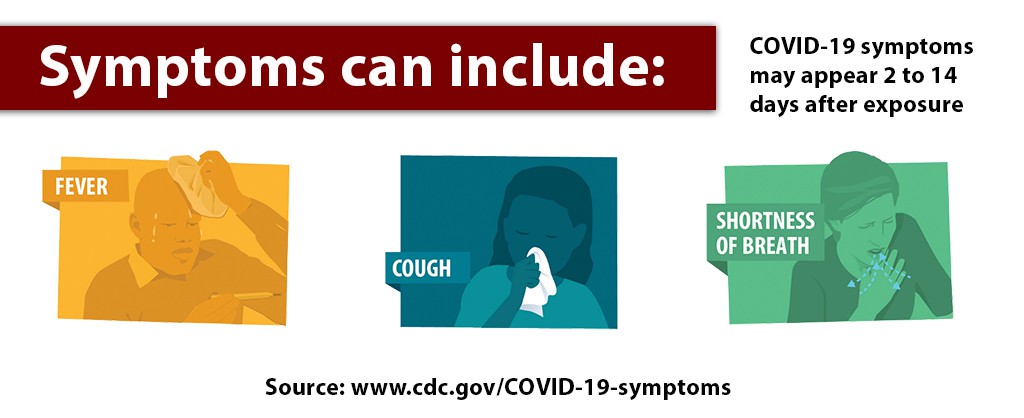 Reported illnesses have ranged from mild symptoms to severe illness and death for confirmed coronavirus disease 2019 (COVID-19) cases.
The following symptoms may appear 2-14 days after exposure.
Fever
Cough
Shortness of breath
Call your doctor: If you think you have been exposed to COVID-19 and develop a fever and symptoms, such as cough or difficulty breathing, call your healthcare provider for medical advice.
You can receive up to date information on COVID-19 at the Centers for Disease Control and Prevention website by clicking here and the Pennsylvania Department of Health's website by clicking here