Offices Closed
We are continuing to follow the Stay at Home instructions to contain the COVID-19 virus from the City and State.
Staff will still be available by phone and email during this time. You can reach us by phone at 215-634-2000 or email info@libertyresources.org
Local COVID-19 Resources
Please see our COVID-19 Resource page by clicking here
What are the Symptoms of COVID-19?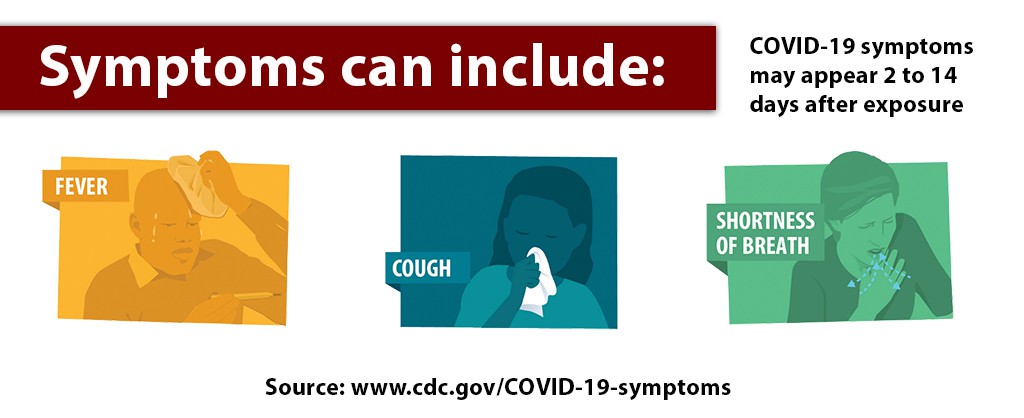 Reported illnesses have ranged from mild symptoms to severe illness and death for confirmed coronavirus disease 2019 (COVID-19) cases.
The following symptoms may appear 2-14 days after exposure.
Fever
Cough
Shortness of breath
Call your doctor: If you think you have been exposed to COVID-19 and develop a fever and symptoms, such as cough or difficulty breathing, call your healthcare provider for medical advice.
You can receive up to date information on COVID-19 at the Centers for Disease Control and Prevention website by clicking here and the Pennsylvania Department of Health's website by clicking here